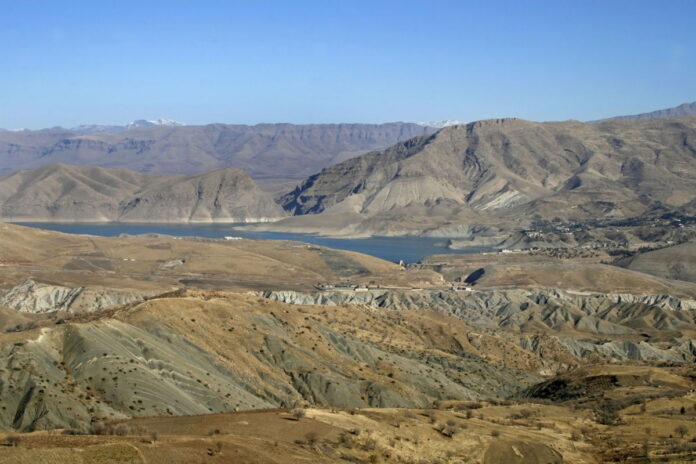 flydubai, the Dubai-based airline, announced today that flights to Sulaimaniyah will resume from 10 May 2018. The carrier now operates to five points in Iraq including Baghdad, Basra, Erbil and Najaf. The decision to relaunch the flights was taken following the Iraqi authorities' announcement that that the airport reopened in March 2018.
flydubai is the first carrier from the UAE to operate direct flights to the Kurdish city with a twice a week service from its Dubai hub to Sulaimaniyah International Airport. The frequency is set to increase to three times a week from June this summer.

Flights FZ205/206 will operate between Dubai International Airport, Terminal 2 and Sulaimaniyah International Airport on Thursdays and Sundays and will be the 92nd destination on the codeshare list with Emirates.

Commenting on the recommencement of flights to Sulaimaniyah, Ghaith Al Ghaith, Chief Executive Officer of flydubai, said: " We are pleased to see the direct air links between the UAE and Sulaimaniyah return after three years of suspension. flydubai first operated to the Kurdish city in 2010 and we have seen over the years the positive demand from the region. We look forward to further strengthening our network in Iraq, a key market that has been witnessing a rise in investment, trade and tourism."

Sulaymaniyah's economy today relies on tourism, agriculture and a rising number of SMEs, most of which are involved in the building trade. The city is also home to the second biggest museum after the national museum in Baghdad, and hosts a number of Kurdish and ancient Persian artefacts dating back to 1792–1750 BC.

Iraq is an important market for flydubai served by 46 weekly flights. Operating from Dubai's aviation hub, passengers from Iraq have access to a wide network of destinations in Europe, Asia, India and Russia.

flydubai recently announced the launch of flights to Helsinki in Finland and inaugurated a number of routes including Dubrovnik in Croatia, Krakow in Poland and Kinshasa in the Democratic Republic of the Congo. The carrier has grown its network to more than 95 destinations in 48 countries, served by a fleet of 61 modern Boeing 737 aircraft.

Return fares to Sulaimaniyah from Dubai start from AED 6,500 in Business Class and AED 1,500 in Economy class, while return fares to Dubai start from USD 1,500 and USD 370 respectively.

For the full flight schedule, fares and promotions please visit www.flydubai.com or contact the Customer Centre on +971600 544445.