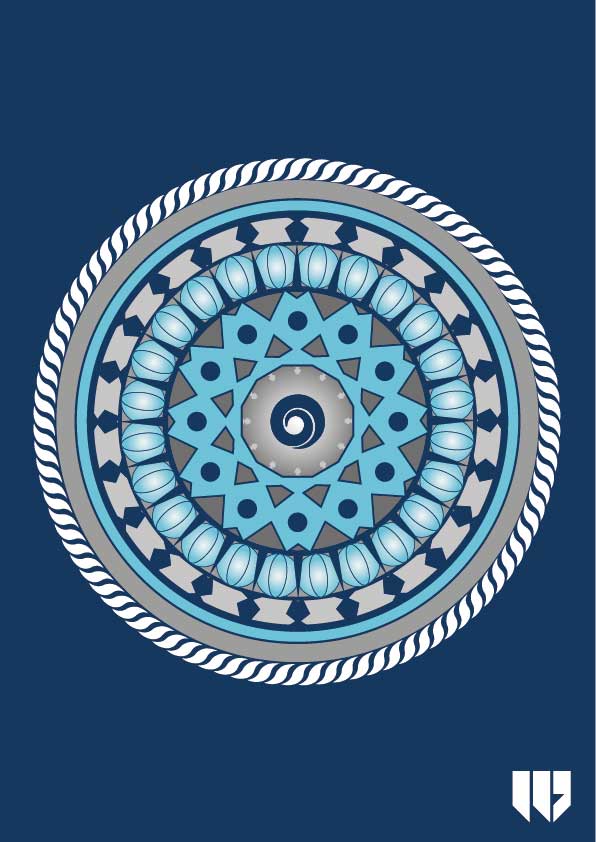 DUBAI: H.E. Sheikha Wafa Hasher Al Maktoum announced the opening of 'The Art of Giving' – a group exhibition at FN Designs that brings together 30 artists for 30 days of Ramadan. Each artist has contributed one unique artwork of his or her choice to the show that is displayed at the gallery in the form of limited edition poster. In addition, FN Designs has produced a beautiful pack of 30 postcards featuring the full collection that will be sold during the Holy month and proceeds from the sale will be used to buy Iftar meals.
 H.E. Sheikha Wafa Hasher Al Maktoum, stated, "Compassion and generosity are the hallmarks of the Art of Giving project that is an ongoing initiative by FN Designs. Through this annual CSR programme we strive to contribute to the well-being of the community while fostering responsible thinking. I would like to thank all the artists who have come together in this endeavor to give back to society through their creativity."
What is truly fascinating is the diversity of artworks in the collection. The pack of postcards excites the senses with its mix of styles and is an opportunity to discover local artists. Speaking about the idea behind the postcards H.E. Sheikha Wafa Hasher Al Maktoum, commented, "Like everything else, for years, virtualisation and digitalisation have had an ever-increasing impact on our everyday life. However, there is always a need for something tangible that people can keep and remember. The postcards are ideal to convey the Ramadan or Eid greetings to your friends, family and business associates."
The pack of postcards can be purchased at FN Designs. Prominent names among the 30 featured artists include H.E. Sheikha Wafa Hasher Al Maktoum, Rashid Al Mulla and Kris Kang.
#wafahmart #wafahasheralmaktoum #fndesigns #dubai #mydubai #alserkalavenue
About H. E. Sheikha Wafa Hasher Al Maktoum
Dubai based FN Designs takes pride in promoting art in the Middle East and making it accessible to all by creating a more design-centric social community within the emirates through innovative and collaborative events. Home to a bevy of young artists, FN Designs was conceived in 2008 by H.H. Sheikha Wafa Hasher Al Maktoum, who is founder and director of the multi-disciplined art and design studio, and is recipient of many prestigious awards including 'Patrons of the Arts Award' by His Highness Sheikh Mohammad bin Rashid Al Maktoum, Vice-President and Prime Minister of the UAE and Ruler of Dubai. Conceptual and visual design, illustrations, photography, publication and clothing are among the many pragmatic and creative solutions offered at the studio.
 FN Designs: Alserkal Avenue, Unit #26, Al Quoz 1, Street 8, Dubai, UAE
Gallery Timings: 10 am to 6pm from Sunday to Thursday
For media contact:
Hina Bakht
Managing Director
EVOPS Marketing & PR
Mob: 00971 50 6975146
Tel: 00971 4 566 7355
Hina.bakht@evops-pr.com
www.evops-pr.com