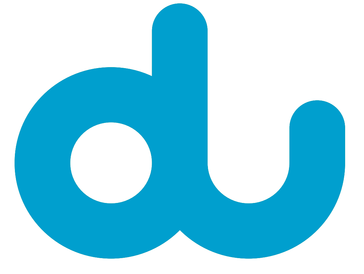 Suhoor meals were delivered to several mosques throughout the UAE where WiFi UAE was available to enhance communication with loved ones here and abroad
du, from Emirates Integrated Telecommunications Company (EITC), joined the Community Development Authority (CDA) Their Suhoor is on Us initiative in line with its #KeepOnGiving campaign. Led by Abdulwahed Juma, Executive Vice President of Brand and Corporate Communications at du, volunteers from the telco helped pack suhoor meals, which were delivered to mosques across the Emirates for the UAE Labour community. WiFi UAE was also made available at these locations to enhance communications between labourers and their loved ones here and abroad.
"This Holy Month, we have embraced a number of important initiatives around the emirate to help improve the lives of our fellow humans. At du, we have always viewed the labour community as vital to the development of our city, and joining the CDA enables us to extend them our sincere gratitude. We continue to encourage volunteerism both within our own ranks and throughout the country, not only during Ramadan, but also year-round. We would like to thank everyone who was involved in our latest iteration of the #KeepOnGiving campaign, and we hope to see more of the UAE's residents and citizens pay it forward ahead of Eid, and beyond it," said Juma, when asked about the initiative.