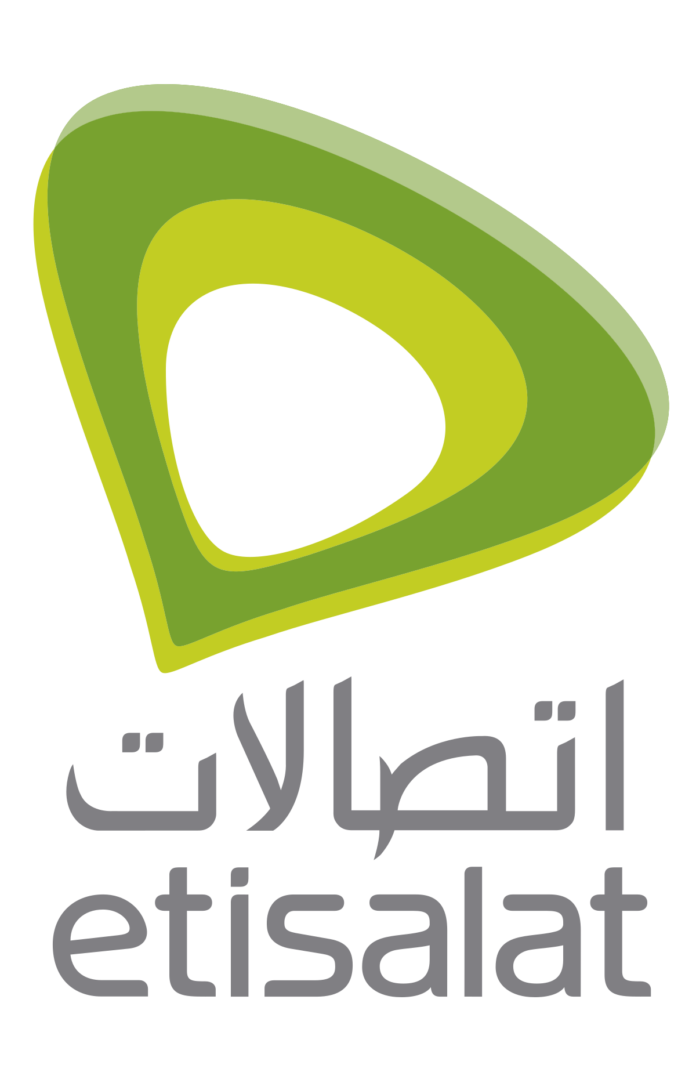 Etisalat today announced its sponsorship of the 'Emirati Women – Future is Now' 2018 conference and exhibition on 1 st November in Abu Dhabi.
Now on its third year, the event will be held under the theme 'Emirati Women…Future Vision on the Course of Zayed', which coincides with the Year of Zayed. It follows the UAE's annual celebration of Emirati Women's Day on August 28.
Sultan Al Dhaheri, General Manager, Etisalat Abu Dhabi, said: "Etisalat is delighted to be sponsoring the third edition of 'Emirati Women – Future is Now' conference, which highlights the significant strides the UAE has made in enhancing the influence of Emirati women across all sectors and their contribution to our society.
"As a strong supporter of women in all areas, we at Etisalat are proud to be a main sponsor of this conference, in line with the vision of the UAE's leadership who actively supports equal opportunities for women in the country's development. It is a key element of Etisalat's corporate social responsibility strategy to support women in developing their capabilities and pursuing their aspirations so they will continue to be a driving force in building a better and brighter future for this country."
The event will include sessions, panel discussions, and success stories focusing on gender balance in five main areas: lifestyle, health, education, business, women's empowerment and sustainable development. It is being organised by the Aman Service-General Command of Abu Dhabi Police, Positive Cancer Foundation, Asaad Shaab Volunteering Group, and Dar Al Asalah Media Group.