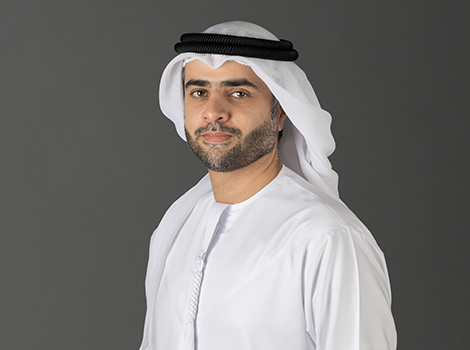 The Monitoring and Enforcement Department along with the Quality, Health and Safety Office at RTA's Licensing Agency have held a workshop about health, safety and works continuity for driving centres in Dubai. Driving Centers in attendance included Dubai Driving Center, Al Ahli Driving Center, Emirates Driving Institute, Belhasa Driving Center, Galadari Motor Driving Center and Dubai International Driving Center as well as Emirates Transport.
"RTA is keen to enhance the performance of Health & Safety and Business Continuity in all business units and workplaces of service providers such as driving centres and external parties that have common business with the RTA like the Emirates Transport," said Moosa Al Raeesi, Director of Monitoring and Enforcement at RTA's Licensing Agency.
"Issues discussed in the workshop included risk management, disaster management, response to accidents, investigation, and measurement of business disruption along with its cumulative effects. The Workshop also stressed the importance of reporting accidents sustained by vehicles of driving institutes along with associated injuries, and investigations ought to be carried out by Centers to avoid offences."
"The workshop discussed procedures of entering accident details in RTA's internal system and the reporting of accidents by driving centers. Such a step will enhance the cooperation and maintain the image of Dubai in traffic safety and accidents management," added Al Raeesi.
A presentation explaining the procedures of data entry and the reporting of serious accidents in the internal system of the RTA.
Attendees praised the lecture and benefits achieved. They also hailed the cooperation of the Monitoring and Enforcement Department and the procedures of reporting accidents in RTA's internal system. They also commended RTA's continuous efforts to improve monitoring & enforcement measures in collaboration with the operating driving centres for the safety of all.