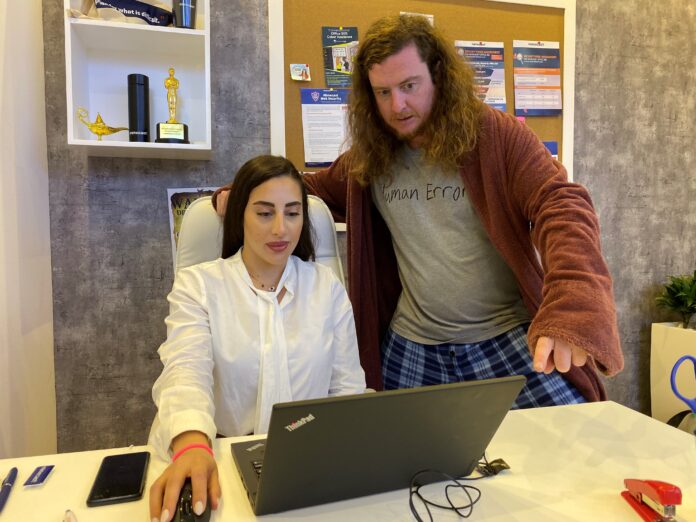 Mimecast has launched a new initiative to help GITEX visitors improve the cybersecurity awareness of their employees.
As part of Cyber Security Awareness Month, Mimecast is re-creating scenes from its training videos, and inviting visitors to co-star alongside IT security's arch-nemesis, Human Error.
Jeff Ogden, GM, Mimecast Middle East & India, commented: "This year Mimecast is focussed on education around cyber resilience, supporting the UAE's national cybersecurity strategy and tapping into the regional need for stronger consumer awareness of basic cybersecurity hygiene. We're inviting organisations to join us and film short, fun awareness videos to help engage their employees to become an active part of their defence."
Mimecast is also showcasing its expanded cyber resilience platform, which combines email and web security with awareness training for employees.
Visitors can also demo the new threat intelligence dashboard and learn more about the extended of new API partnerships.
Mimecast is exhibiting at Stand #CC2-5 (Concourse 2) from October 6-10.