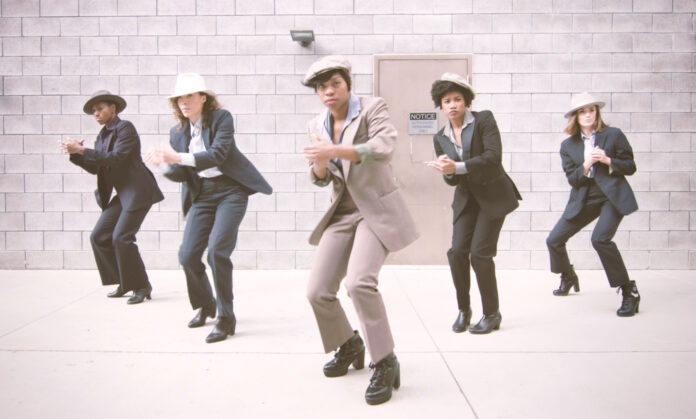 Two special screenings of short films about Relationships and Identity, will put the focus on diversity of expressions
Discussions on gender equality in the film industry have gained increasing momentum recently. The World of Women's Cinema – WOW Film Fair Middle East, now in its 7th year in Dubai, will be part of the programme of the Women in Leadership Economic Forum (WIL) being held at the Address Sky View Hotel Dubai on 28and 29 October.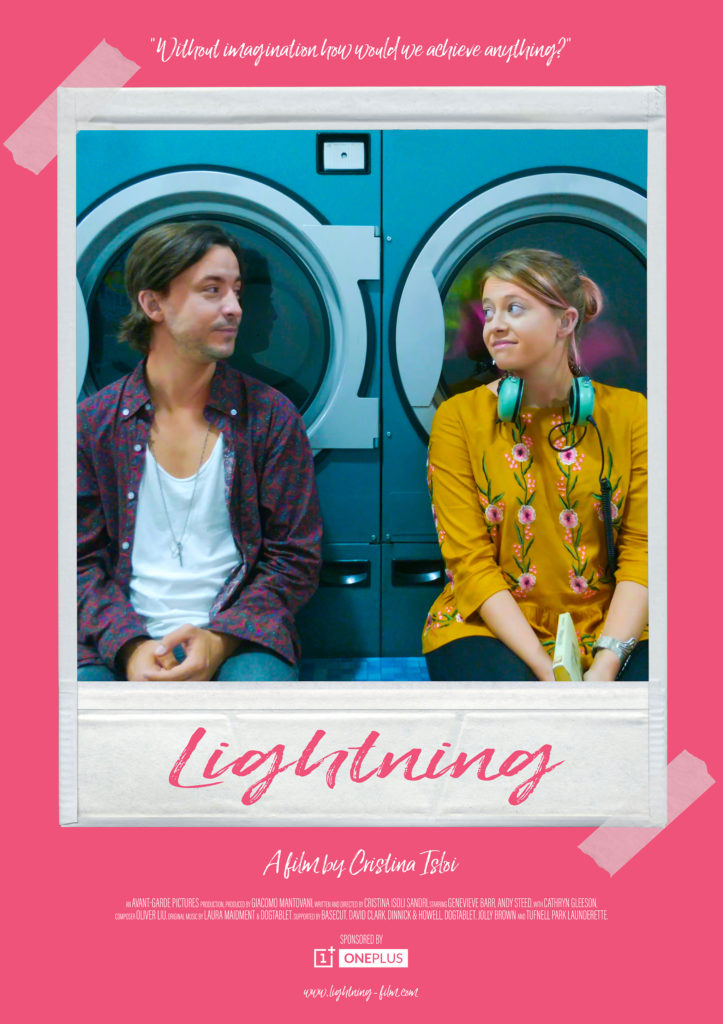 WOW Film Fair Middle East is the first women's short film fair that promotes and awards the talents of women directors, producers, writers, editors and cinematographers in the film industry internationally. During the event, exclusive screenings featuring a collection of short award-winning films will be on display. Most of the winning films from 2019 are based around relationships and the feminine identity.
Sophie Le Ray, CEO of Naseba, said, "Cinema is a powerful medium with the power to reflect and shape culture. We need more women in the film industry and to increase female worldviews through documentaries and featured films. By collaborating with WOW Film Fair Middle East, our goal is to spark conversations that matter about gender stereotyping in the industry, showcase and celebrate some of the exceptional work done by both female and male filmmakers to address the gender divide."
Founder of WOW Film Festival and TV Presenter, Hermoine Macura-Noble explains why they are partnering with WIL 2019. "It is an event that offers high performing men and women to 'see the world through the eyes of women.' WIL 2019 is also a great platform for men and women in the arts to build their network and explore further opportunities to share their work with the world. Our 2019 film winners were chosen from over 300 entries and feature films that focus on women or are about women."
List of Films to be screened at WIL Economic Forum:
RELATIONSHIPS
LIGHTNING
Duration: 18 minutes
Director: Cristina Isoli, UK
A love story about a deaf girl and a new guy in town who pursues her romantically.
DRIVING MS. SAUDI
Duration: 2 minutes.
Director: Walid Chaya
A film about a mother and son and how he encourages her to drive.
MY HEART, HER BODY
Duration: 6 minutes.
Director: Fatma Alhameli, UAE
A film about the complications of love in the GCC.
CRUSH HOUR
Duration: 7 minutes.
Director: Natalie Malla, UK
Melissa and Eric might just be soulmates, but will they talk to each other or will they leave that crowded tube carriage never knowing what might have been?
IDENTITY
SUPERMARKET
Duration : 14 minutes.
Director: Rhonda Mitrani, USA
A film about a woman trapped in a supermarket with other woman in various stages of womanhood.
SOULALA
Duration: 10 minutes.
Director: Maha Moussa, UAE
A short documentary about a Syrian refugee contemporary dancer, that had to start her life twice because of the Syrian war.
FAREED
Duration: 11 minutes.
Director: Rudy Barichello, Canada
Fareed is a sensitive and discreet poet; whose passion is calligraphy. He is a young man of Berber origin who has a sewing workshop in his apartment in Montreal. The news media is dominated by stories about violence and barbaric acts done in the name of Islam. At first, Fareed doesn't react at the accusing finger pointed at all Muslims. But his friends at the Kahwa Café have a different opinion.
UNVEIL
Duration: 19 minutes.
Director: Joy Ernanny, Brazil
A film about women who find comfort in a beauty salon for women only.
DISPLACED
Duration: 11 minutes.
Director: Mojdeh Ghanbari, France
A film about a female boxer and her dream to be a professional and how her dad disapproves.
HUMAN RIGHTS
PERMISSION
Duration: 6 minutes.
Director: Kaye Tuckerman, USA
The end of 2017 presents a new awakening in the acceptance of sexual harassment and abuse allegations in the home, arts, media and politics. Choreographer Ari Groover, wanted to explore the long term effects of this abuse on both women and men, victim and perpetrator, and that culture that allows powerful individuals to abuse that power sexually, and remain unaccountable. In this story guilt plays an important part, especially when this guilt attacks the abuser's conscience, and holds the individual accountable for their own actions.
Nice 14/07/2016
Duration: 2 minutes.

Director: Gisele Nour, Australia
Based on the 2016 terror attack in Nice, France, this autobiographical-inspired animated short film explores the immediacy and shock of violence, and its conversely lingering impact. Employing a range of handmade, tactile materials and an experimental structure, this narrative is a glimpse into the disparity between a holiday and a haunting.
Women in Leadership Economic Forum (WIL) by Naseba, the largest female economic empowerment platform in the Middle East will gather some of the leading regional and international organisations such as Siemens, Facebook, Allergan, FedEx, Philip Morris, PWC, General Motors and Emaar Hospitality, to share their success stories on gender parity and inclusion. The forum will take place in Dubai on October 28 and 29 at the Address Sky View Hotel Dubai and is supported by Chain Reaction and CCM as well as 2XL Furniture & Home Décor that will be creating inspiring stage settings for engaging discussions.
About Naseba
Naseba creates growth opportunities, connecting people, partners and ideas. Focused on deal facilitation, it helps clients raise capital, close sales, enter new markets, secure partners and educate workforces. Naseba creates opportunity and adds economic value at every stage of our client's journey.
Since 2002, Naseba has facilitated more than a billion dollars' worth of deals and has connected over 100,000 global executives through more than 1,000 proprietary business platforms in liquid growth markets.
Naseba is a signatory of the Women's Empowerment Principles – Equality Means Business, produced and disseminated by the United Nations Entity for Gender Equality and the Empowerment of Women (UN Women) and the United Nations Global Compact.
For media contact:
Hina Bakht
Managing Director
EVOPS Marketing & PR
Mob: 00971 50 6975146
Tel: 00971 4 566 7355
Hina.bakht@evops-pr.com
www.evops-pr.com