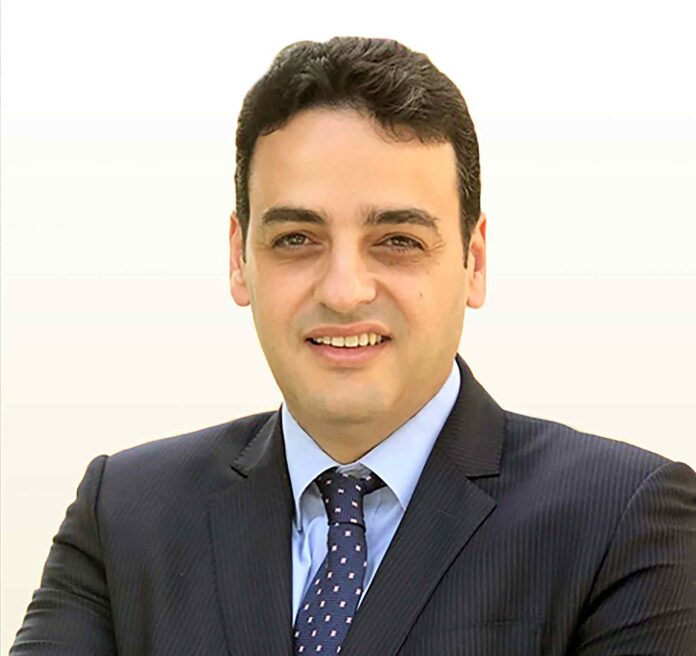 Al Hokair Group has announced the appointment of Mr. Omar Sami Samara as its Chief Executive Officer for Tourism and Development. Founded in 1975, under the leadership of Sheikh Abdulmohsin Al Hokair, the group has an outstanding portfolio of 40+ hotels comprising more than 5500 rooms across the Middle East. Mr. Samara's appointment is testament to Al Hokair's commitment to ensuring the highest level of professional excellence to its associates and partners.
Making the announcement, Mr. Sami Al Hokair, Managing Director of Al Hokair Group, stated, "Our continued growth has necessitated the expansion of our management team. We are delighted to welcome Mr. Samara to our group and confident his strong experience and market knowledge will prove to be extremely valuable in this exciting phase of our expansion."
Mr. Samara has a proven track record in the industry and holds a Bachelor's Degree in Accounting, Decision Science and Management Information Systems from George Mason University, Virginia, USA. During his exceptional career he has held senior executive roles in finance, investment and leadership with some leading companies in Saudi Arabia.
Mr. Samara, said, "I am very honoured and grateful to the board of directors of Al Hokair Group for having given me this opportunity. It is an exciting challenge and I look forward to building on the great heritage of Al Hokair Group that has been at the forefront of the tourism industry in Saudi Arabia and now expanding rapidly in other parts of the region."
Al Hokair Group will be present at Arabian Travel Market from 22 to 25 April on stand 'HC 0570' in Sheikh Saeed Hall in Dubai International Convention and Exhibition Centre.
About Al Hokair Group
Founded in 1975, under the leadership of Sheikh Abdulmohsin Al Hokair, Al Hokair Group boasts a portfolio of 90+ entertainment centres and 40+ hotels comprising more than 5500 rooms spread across KSA, UAE and JORDAN. Occupying over 882,226 sqm of space and employing over 4100 experienced professionals, the group serves over 12 million people annually.
For more information about Al Hokair Group visit www.alhokair.com
For media contact:
Hina Bakht
Managing Director
EVOPS Marketing & PR
Mob: 00971 50 6975146
Tel: 00971 4 566 7355
Hina.bakht@evops-pr.com
www.evops-pr.com