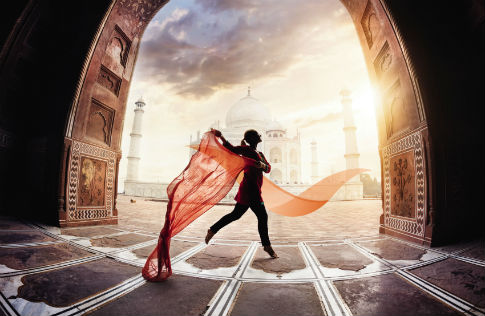 Mövenpick Hotels & Resorts, one of the world's most reputable upscale hotel management companies, was established in 1973 as an extension of the successful Mövenpick Restaurant Business. Since then, Mövenpick Hotels & Resorts has expanded its international presence and today manages more than 20,000 rooms in 84 hotels across Europe, the Middle East, Africa and Asia. With 42 additional hotels under development and to open by 2021, the group will further expand its footprint across these continents. 16,000 hospitality professionals are dedicated to ensuring Mövenpick's traditional Swiss values are always upheld.
With the integration into AccorHotels, a world-leading travel and lifestyle group with more than 4,300 hotels, resorts and residences operating in 100 countries, Mövenpick Hotels & Resorts will continue its long history of success and accelerate its further growth. Mövenpick Hotels & Resorts will have access to a world-renowned customer loyalty program, benefit from new sales channels and will be able to increase the operational performance of its managed properties.
AccorHotels is to pay CHF 560 million for Mövenpick Hotels & Resorts. The transaction is subject to regulatory approvals. It should be completed in the second half of 2018.
Mövenpick Holding will continue on its strong growth path with Mövenpick Fine Foods, Mövenpick Wein and Marché International.
Laura Perez Diaz
VP Communications Corporate
Shatha Tower Floor 39, Office 3903
Dubai, United Arab Emirates
laura.perez@movenpick.com