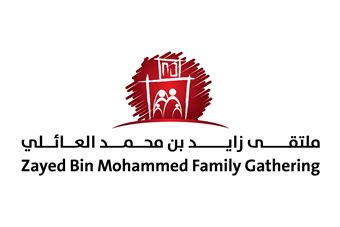 The organisers of the Zayed Bin Mohammed Family Gathering (Almultaqa) today reflected on a decade of success, following the announcement that the centre is to close.
Launched ten years ago as a temporary exhibition, Almultaqa was established to serve the needs of an emerging and developing neighbourhood and to promote tourism within Dubai between December and March.
Over the last ten years, the neighbourhood has grown and evolved. With world-class attractions and events now on our door-step, domestic tourists are spoiled for choice. Heritage centres and cultural experiences, which are open throughout the year, have been developed to ensure that Emirati heritage is not just protected but more importantly, will live on forever.
The Almultaqa site, which was only open for three months of the year will be repurposed. Ahmed Al Wardi, Operations Manager, Zayed Bin Mohammed Family Gathering, which managed the exhibition each winter, expressed his gratitude for the contribution Almultaqa made to the community, "For over a decade, the Zayed Bin Mohammed Family Gathering has been a place where we celebrated our traditions and showcased our rich Emirati heritage. As we look back on a decade of success, we can safely say that we have achieved our goals and completed our mission. It is time for us to accommodate new purpose-built projects which are better suited to the needs of the community. Locally, the area has grown, and the needs of the neighbourhood have changed. The Last Exit in Al Khawaneej has just opened, and the eagerly anticipated Quran Park is due to open soon. We would like to extend our gratitude to everyone who took part in Almultaqa, to all the entities that supported us and all the guests who visited the destination over the years."