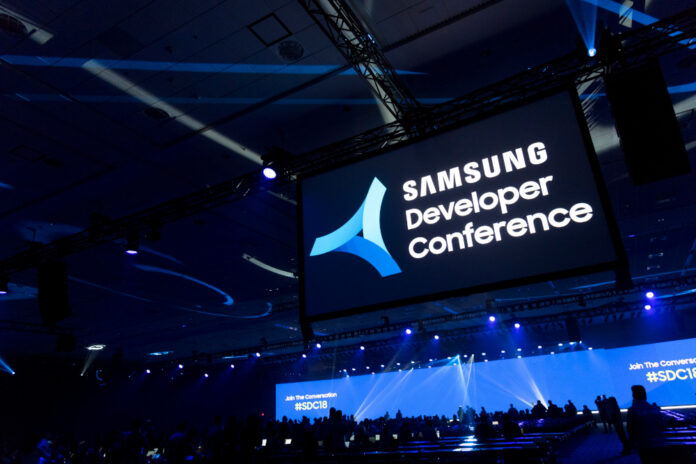 The Samsung Developer Conference (SDC18) has officially begun, and San Francisco's Moscone West convention center is buzzing with excitement about Samsung's latest AI, IoT and mobile innovations.
Over the course of the conference's jam-packed keynote event, Samsung and tech industry leaders revealed exciting enhancements to Bixby, SmartThings, UI/UX design and more, that will foster unified experiences across devices, software and services. By offering developers the tools they need to enrich our lives with more intelligent experiences, the advancements introduced at SDC18 will help make connected living a reality for more people.
In case you missed it, check out the highlights of the keynote event below.