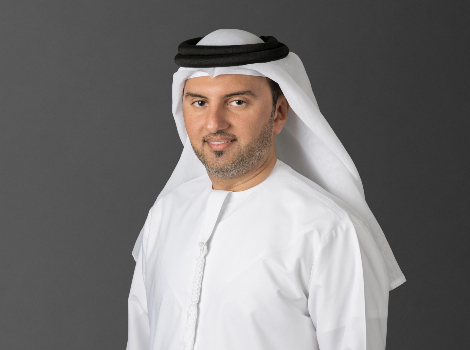 Users of nol cards issued by Dubai's Roads and Transport Authority (RTA) can now use their cards to pay for purchases at all retail outlets of Lulu. The procedure has been enabled through MercuryPay platform; which is one of the leading firms in this field.
 This service is شvailable at all Lulu retail outlets in Dubai and Sharjah. nol cardholders can use their cards in payment for light and quick purchases at these outlets; which are compatible with the Points of Sale of the payment platform, over and above their use in mobility purposes.
"This initiative is an important step towards realising RTA's objective of bringing happiness to nol card holders in Dubai through offering them diversified use for their cards. The initiative is compatible with the Smart City initiative of Dubai Government by developing advanced technologies that enable people to benefit from the diverse package of services they use on a daily basis," said Khaled Al Awadi, Director of Automated Fare Collection Systems at RTA's Corporate Technology Support Services Sector, RTA.
"Enabling different spectrums of the community to use their nol cards in paying for their purchases is in line with RTA's third strategic goals (People Happiness). The RTA is making every effort to explore the best means of boosting the happiness of UAE residences, be it citizens, residents, tourists or visitors," noted Al Awadi.
For his part, Ashraf Ali MA, Executive Director of Lulu Group said "we are delighted to join hands with RTA in this great initiative, which is sure to make shopping at Lulu a more convenient and easy experience for the large population of Dubai & Sharjah who are already using the nol cards for many other services."
The UAE Government is adopting a strategy aimed at building smart cities to lay the foundation for a better future to the benefit of all people. Such a strategy involves empowering people and enabling them to achieve optimal happiness. It is therefore imperative to develop smart and innovative solutions, such as the use of nol cards in payment for purchases in various outlets. The process contributes to providing more flexible and faster payment methods.