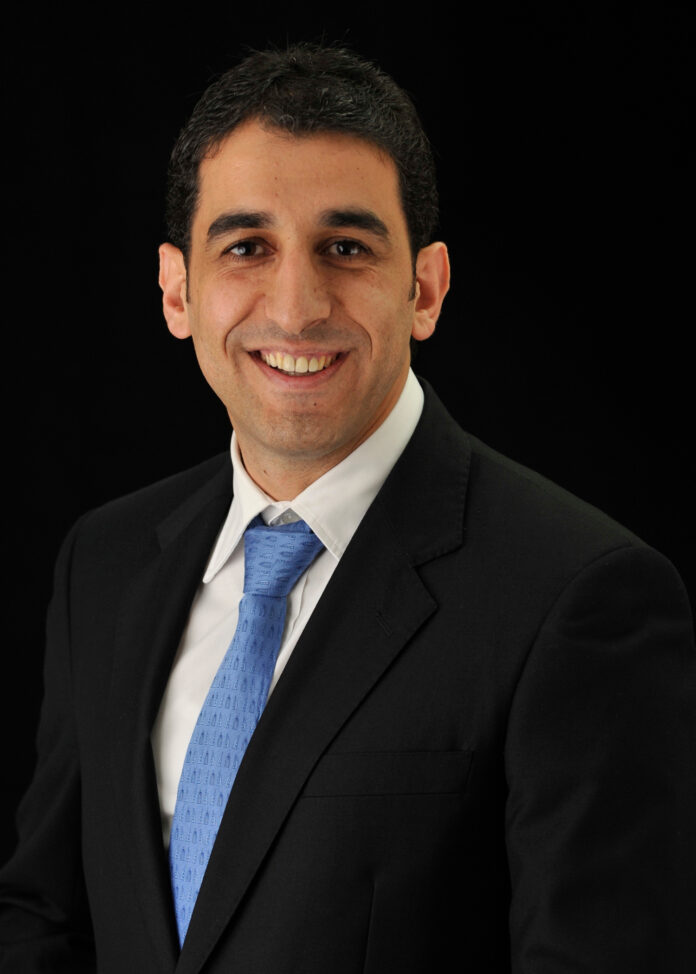 Following the successful 2018 edition, Alpha Destination Management has once again been named as the official travel partner for Superyacht Summit scheduled to take place in Dubai on 27thand 28th February 2019. Hosted by Queen Elizabeth 2, the objective behind the conference is to inform, advise and assist the various participants about the best way forward to develop the UAE as a preferred cruising destination during winter.
Mr. Abdullah Aridi – Director of MICE, Alpha Destination Management, said, "We are delighted to continue our association with events such as the Superyacht Summit. We have had a very busy and successful season so far handling the full range of travel arrangements and logistics serving thousands of delegates who came to attend the various exhibitions in Dubai this year."
Elaborating on Alpha's strengths in the MICE segment, Mr. Aridi continued, "At Alpha we specialize in almost every aspect of corporate travel management with a wide range of business travel solutions and MICE services. Whether it is an important meeting, a unique incentive programme, a mega convention, a large-scale exhibition or a special event, we ensure a grand success with our world-class organizational know-how, expertise and resources."
Alpha Destination Management MICE team is skilled in every aspect of conference organisation from strategic planning to flawless execution. Mr. Aridi stressed, "Our services are designed to ease and elevate the travel experience. Working closely with our clients we provide end-to-end project management solutions ranging from logistics to accommodation, banqueting, leisure activities and entertainment."
#AlphaTours #AlphaToursDubai #AlphaDMC #AlphaToursAe #Dubai #VisitDubai #Dxb #DubaiTourism #MyDubai #travel #tours #ilovedubai #TravelGram #MiceTravel #SuperYacht #SuperYachtSummit #SuperYachtSummit2019 #SuperYachtLifestyle #SuperYachts
About Alpha Destination Management
Founded in 1996, by Mr. Ghassan Aridi and his partners, Alpha Destination Management is the leading destination management company and a pioneer in the tourism sector in the Arabian Gulf. Over the last two decades, the company has established itself as one of the most credible and reputed brands not only in the Gulf region but also in the international tourism industry. Controlling a significant market share of the lucrative tourism sector in the GCC, Alpha Destination Management is a market leader in the region with the largest annual turnover and wide network of international partners offering the highest levels of service and innovative and exciting experiences. Our extensive global and local knowledge and network, outstanding expertise and sound reputation is the key to success for us and all our partners.
For more information about Alpha Destination Management visit http://www.alphatoursdubai.com
Or call +971 4 701 9111
For media contact:
Hina Bakht
Managing Director
EVOPS Marketing & PR
Mob: 00971 50 6975146
Tel: 00971 4 566 7355
Hina.bakht@evops-pr.com
www.evops-pr.com