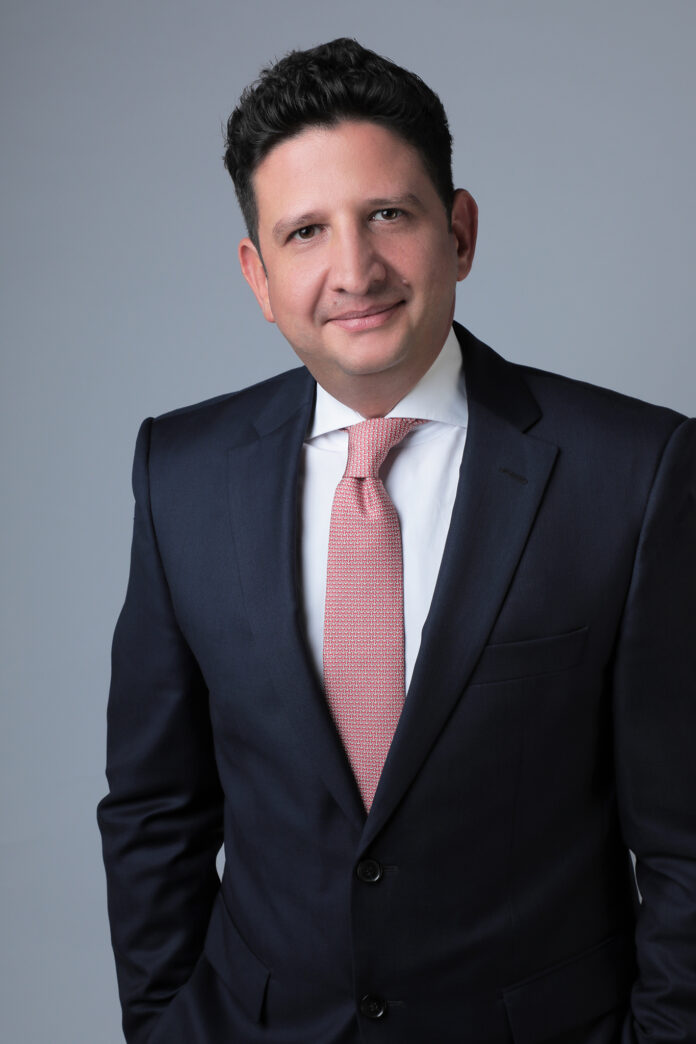 Alpha Destination Management is all set for a strong presence at the 53rd edition of ITB Berlin taking place in Germany from 6 to 10 March 2019. ITB is the world's leading travel trade exhibition that brings together over 10,000 exhibitors from 186 countries. The event is expected to attract this year more than 110,000 trade visitors from across the world.
Samir Hamadeh, General Manager, Alpha Destination Management, said, "The German market continues to be extremely significant for our destination being among the top 10 source markets. From a regional perspective too, Western Europe is a major contributor in terms of visitor volumes to the UAE. Therefore, ITB Berlin presents strong opportunities for us and is the perfect platform to strengthen our collaboration with our strategic partners as well strike new deals."
Dubai has a bigger presence at ITB Berlin this year. The emirate's main attraction is Dubai Expo 2020 that is represented with its own stand. Samir stressed, "It is wonderful to be
part of these exciting activities that are aimed at leveraging awareness about Dubai's new and upcoming attractions and tourism experiences. Expo 2020 is not only a milestone for the UAE but for the entire tourism industry and will unlock many opportunities for our destination while showcasing Dubai's capability to host mega events."
Alpha Destination Management has recently expanded its list of excursions and activities in Dubai with the creation of fascinating new tours and is working closely with the tourism authorities to drive the growth of visitors to the emirates.
Visitors to ITB Berlin will be able to find Alpha Destination Management on Dubai Tourism stand.
#AlphaTours #AlphaToursDubai #AlphaDMC #AlphaToursAe #Dubai #VisitDubai #Dxb #DubaiTourism #MyDubai #travel #tours #ilovedubai #TravelGram #ITBBerlin #ITBBerlin2019 #ITB #Berlin #Germany
About Alpha Destination Management
Founded in 1996, by Mr. Ghassan Aridi and his partners, Alpha Destination Management is the leading destination management company and a pioneer in the tourism sector in the Arabian Gulf. Over the last two decades, the company has established itself as one of the most credible and reputed brands not only in the Gulf region but also in the international tourism industry. Controlling a significant market share of the lucrative tourism sector in the GCC, Alpha Destination Management is a market leader in the region with the largest annual turnover and wide network of international partners offering the highest levels of service and innovative and exciting experiences. Our extensive global and local knowledge and network, outstanding expertise and sound reputation is the key to success for us and all our partners.
For more information about Alpha Destination Management visit
www.alphadestinationmanagement.com
Or call +971 4 701 9111
For media contact:
Hina Bakht
Managing Director
EVOPS Marketing & PR
Mob: 00971 50 6975146
Tel: 00971 4 566 7355
Hina.bakht@evops-pr.com
www.evops-pr.com