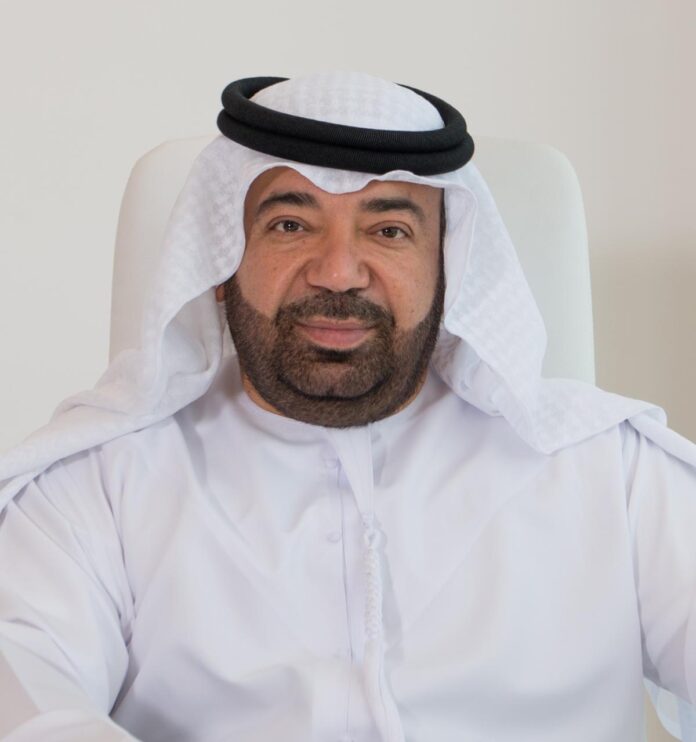 On occasion of Eid Al Adha under the initiative 'Eid in Your Home', Mr. Ahmad Al Abdulla, Chairman of New Dubai Properties, collaborated with Dubai Land Department (DLD), to facilitate release of 22 detainees with rental cases through his generous donation.
Mr. Ahmad Al Abdulla, said, "Our support to this cause is an expression of the spirit of humanity that characterizes Dubai and its citizens. People caught in rent-related cases are not criminals but ordinary human beings who have suffered difficult circumstances that have led to this situation. We are glad they will be home to celebrate Eid Al Adha with the families."
Eid in Your Home is the first of its kind charitable initiative in Dubai in keeping with the pillars of the Year of Tolerance and celebrates the UAE as a global capital for tolerance.
This unique initiative was announced in cooperation with the Rental Disputes Centre (RDC) by Sultan Butti Bin Mejren, director-general of the DLD, Major General Khalil Ibrahim Al Mansouri, assistant commander-in-chief for Criminal Investigation Department and judge Abdul Qader Musa, RDC chairman. The money that Mr. Ahmad Al Abdulla donated will cover a large portion of claims that were issued by RDC against detainees of different nationalities.
For Media Contact:
Hina Bakht
Managing Director
EVOPS Marketing & PR
M: +971 50 6975146 | T: +971 4 566 7355
Hina.bakht@evops-pr.com
www.evops-pr.com