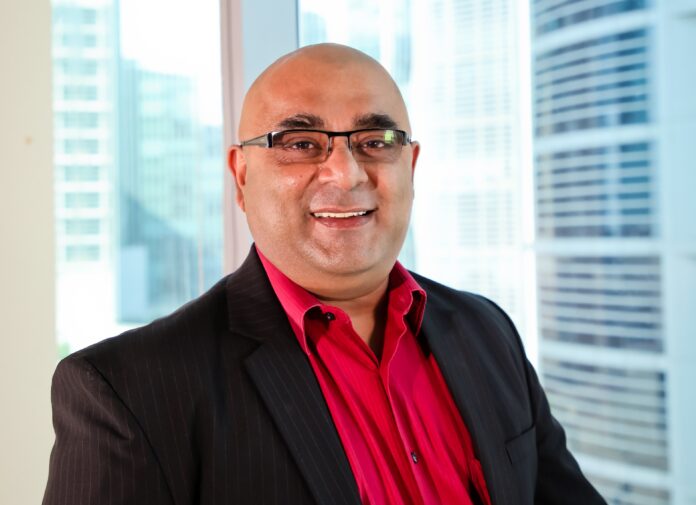 As part of its aggressive expansion strategy, LEVA Hotels & Resorts has rolled out the option of Third Party Management as an alternative to the traditional asset or resource heavy owner operator or direct management structure. Under this scheme, property owners will be able to take over the franchise of the brand along with the management contract with an independent hotel management company. This latest development holds strong growth prospects for LEVA Hotels too and will allow far greater number of projects to come to fruition.
Mr. JS Anand, Founder and Chief Executive Officer of LEVA Hotels & Resorts, said, "We are delighted to offer this lucrative, asset light franchise model for owners which opens the door to a convenient and profitable arrangement. In keeping with the market needs, it will provide accelerated growth with minimal investment whereby the owners will be able to profit from the myriad benefits of the system. Greater flexibility in contract terms, higher profits due to lower cost structure by way of clustering resources across multiple properties and more defined management method are some of the key advantages."
LEVA offers a unique portfolio of 4 complementary and well differentiated hotel brands in the upscale and midscale segments. Mr. Anand continued, "With this kind of agreement, all strategic partners – hotel companies, brands and owners – are assured of the brand integrity. Creating value for owners as a third party company we will take charge of implementing the standard operating procedures while carrying full responsibility of running a profitable operation."
LEVA Hotels & Resorts was launched earlier this year in exclusive partnership with Mr. Ahmed Bin Khalaf Al Otaiba who is the Chairman of Trizac Holding Group, Siraj Finance. He is a prominent business figure in the UAE and a successful leader with a wealth of experience in the Oil & Gas industry.
Connect with LEVA Hotels & Resorts on @LEVAHotels #LEVAHotels #LEVAHotelsAndResorts #LEVAMazayaCentre
About LEVA Hotels & Resorts
LEVA Hotels & Resorts is a dynamic lifestyle hotel brand uniquely positioned in the upscale and midscale segments offering a fresh perspective on hospitality. It attracts travellers who want to be immersed in vibrant spaces while enjoying world-class comfort and engaging service at affordable price points. Derived from the Latin word 'Levatio' meaning 'comfort', LEVA Hotels & Resorts boasts a unique portfolio of 4 complementary and well differentiated hospitality brands aimed at delivering greater value to guests with a balanced lifestyle and solid return on investment for owners. At every level, LEVA is focused on the essentials that turn the mundane into memorable. For more information visit www.stayleva.com
For Media Contact:
Hina Bakht
Managing Director
EVOPS Marketing & PR
M: +971 50 6975146 | T: +971 4 566 7355
Hina.bakht@evops-pr.com
www.evops-pr.com