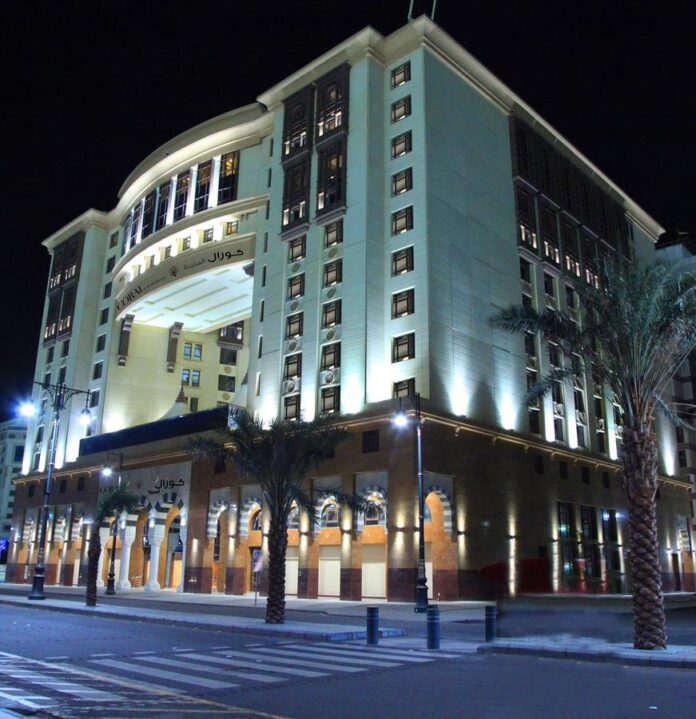 To commemorate the 89th Saudi National Day, Coral Al Madinah Hotel, managed by HMH – Hospitality Management Holding, has unveiled exciting stay and dining promotions.
Mr. Hassan Hassanein, General Manager of Coral Al Madinah Hotel, stated, "The National Day is one of the most celebrated days in Saudi Arabia and presents a unique opportunity for visitors and residents alike to discover the rich traditions of the Saudi culture. We are working hard to make it memorable for all our guests. As part of the festivities this year, we have created various promotions to offer our guests exceptional stay and dining experiences while showcasing the distinctive cultural heritage and cuisine of Saudi Arabia. On behalf of all our team, we would like to wish all our Saudi guests a very happy National Day."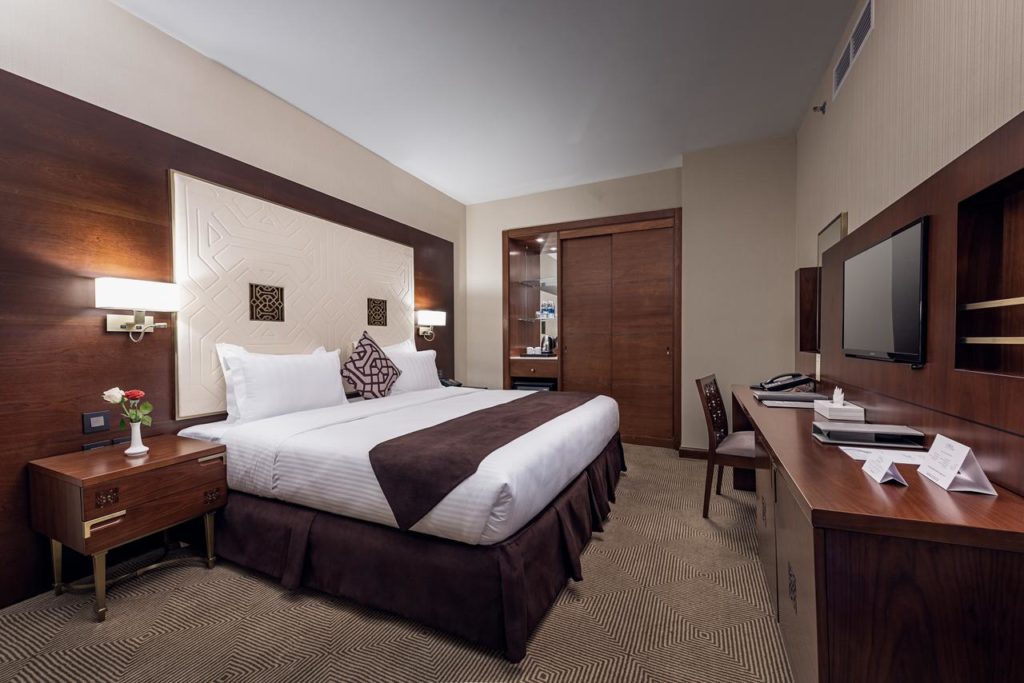 Special Room Promotions for Saudi National Day
Enhance your experience and delight your senses with a memorable stay at the luxurious Coral Al Madinah Hotel for exceptional rates.
Room Rates starting from SAR 489/- BB (Including Breakfast Only) & Subject to VAT & Municipality Fees
Room Rate starting from SAR 667/- HB (Including Breakfast & Dinner) & Subject to VAT & Municipality Fees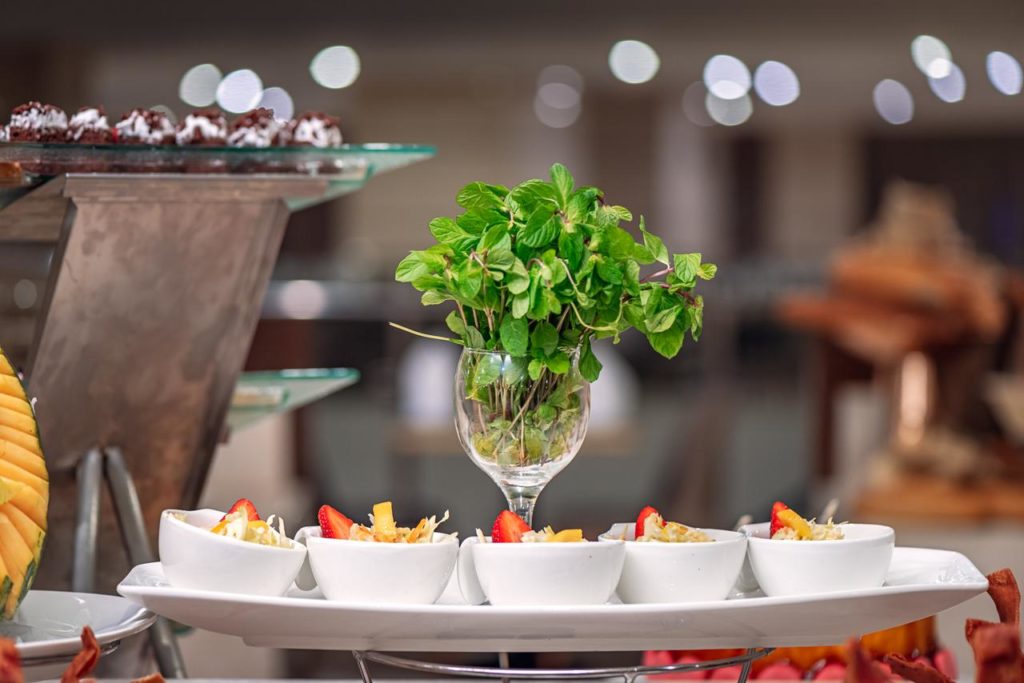 Book Now & Enjoy
Welcome Drink upon arrival
Free Wi-Fi Internet Access
Complimentary Breakfast
Indulge in a lavish Dinner for SAR 89/- including VAT per person during Saudi Food Festival
Special TPL & Suite rates
Situated just a few steps away Al-Masjid An-Nabawi
Terms & Conditions
Check-in 04:00 pm
Check-out 12:00 noon
Offer valid from 18-24 September 2019
Bookings are subject to availability
To Book
T: +966 14 831 22 22
M: +966 54 5620 422
E: reservation.coralalmadinah@hmhhotelgroup.com
www.hmhhotelgroup.com/en/ksa/madinah/coral-al-madinah
Saudi National Day Dinner
Food is an essential part of Saudi culture and on occasion of the National Day, the highly skilled chefs at Coral Al Madinah Hotel will take diners on a fascinating culinary journey revealing secrets from the ancient kitchens. On offer will be a lavish 'National Day Buffet' featuring an indulgent selection of authentic Higazy flavours.
Time & Date: 7pm-12 midnight, 19-22 September
Venue: Mint Restaurant at Coral Al Madinah Hotel
Children under 6 years dine FREE and those from 6 to 12 years old enjoy 50% discount. Prices subject to 5% VAT
For Reservations Call: 014 831 2222 ext 2001 or email jehad.ramahi@hmhhotelgroup.com
Kids Ice-Cream Festival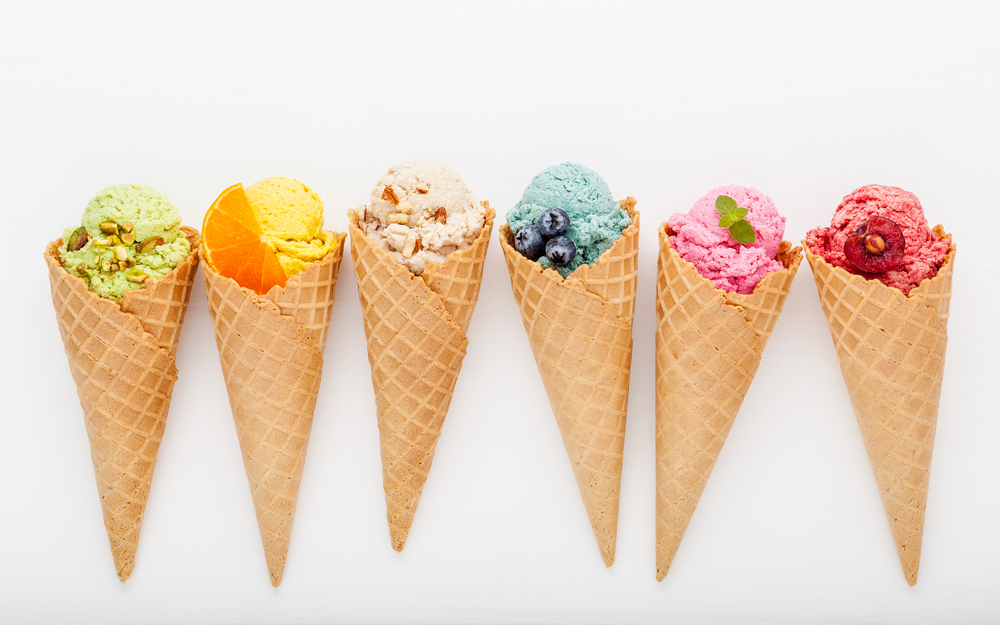 To make the 89th Saudi National Day celebrations extra special for our younger guests, all children get to enjoy 50% OFF on the delicious variety of Baskin Robbins ice-creams available at Coral Al Madinah Hotel.
Available daily from 8am-12 midnight (19-30 September) at the Coffee Shop for SAR 10 per scoop (including 5% VAT).
All children up to 12 years are eligible for 50% discount per portion.
For more information Call: 014 831 2222 ext 2001 or email jehad.ramahi@hmhhotelgroup.com
For media contact:
Hina Bakht
Managing Director
EVOPS Marketing & PR
Mob: 00971 50 6975146
Tel: 00971 4 566 7355
Hina.bakht@evops-pr.com
www.evops-pr.com