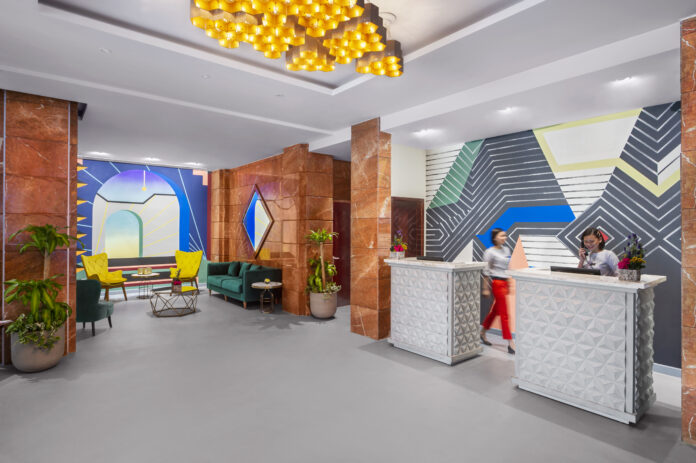 Awaiting guests this season at LEVA Mazaya Centre Hotel Dubai are an array of memorable experiences. As one steps into the hotel the vibrant energy and glamour of Dubai shines through each space and provides travellers a relaxing oasis in the heart of the city.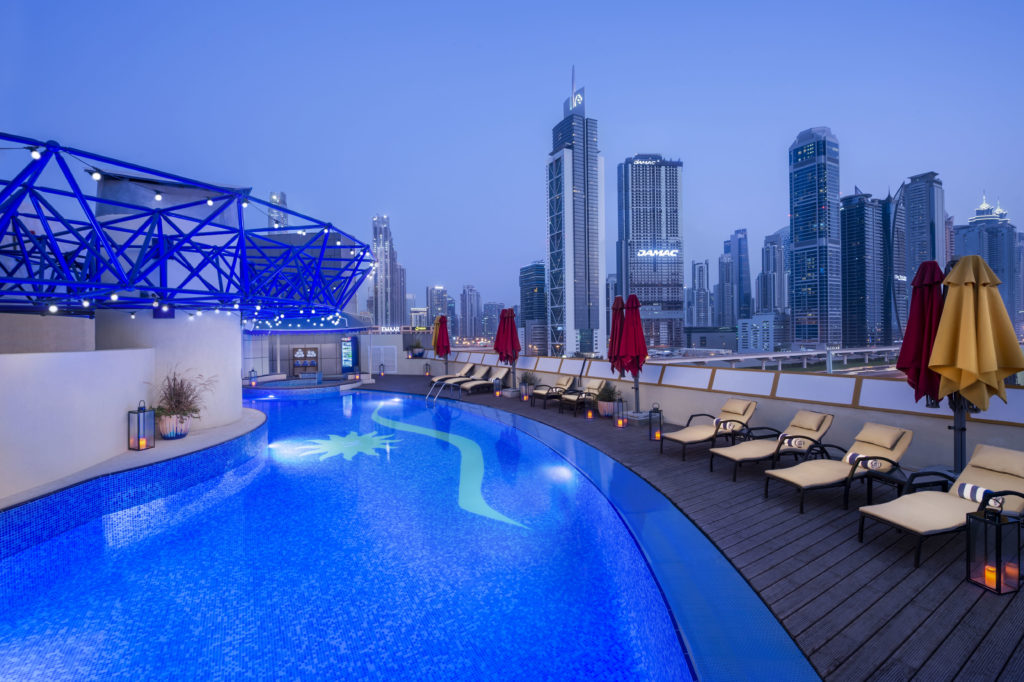 Mr. JS Anand, Founder and Chief Executive Officer of LEVA Hotels & Resorts, said, "Our objective with LEVA has been to offer guests fun, fresh and inspired spaces and experiences that go beyond a typical hotel stay. Whether you want to enjoy the great weather by our beautiful pool, relax in your room or explore Dubai, LEVA is ideally equipped and located to fulfil your requirements while moving from mundane to memorable."
Mr. Anand further added, "We believe it is often the simple things that enrich life and at LEVA that is how we define hospitality. The entire place has been made in such a fashion that's approachable, user friendly and communal. We want every guest who passes our doors to be a happy customer, who would want to come back to LEVA as well as recommend our brand to others. Each member of our team is dedicated and committed to help us achieve this goal that revolves around building memories."
Superbly located between Al Wasl Road and Sheikh Zayed Road, LEVA Mazaya Centre is a deluxe 4-star hotel, situated only 20 minutes-drive away from Dubai International Airport. Part of a mixed-use development that includes Al Mazaya Shopping Centre and residential spaces, LEVA makes for an ideal address for both business and leisure travellers in Dubai. Blending fresh and purposeful spaces with comfort, the beautiful property is a statement in style and enjoys close proximity to some of Dubai's biggest leisure attractions and business landmarks.
For bookings call: +9714 52 66 000 or email: info@stayleva.com
Or visit www.stayleva.com
Connect with LEVA Hotels & Resorts on @LEVAHotels #LEVAHotels #LEVAHotelsAndResorts #LEVAMazayaCentre
About LEVA Hotels & Resorts
LEVA Hotels & Resorts is a dynamic lifestyle hotel brand uniquely positioned in the upscale and midscale segments offering a fresh perspective on hospitality. It attracts travellers who want to be immersed in vibrant spaces while enjoying world-class comfort and engaging service at affordable price points. Derived from the Latin word 'Levatio' meaning 'comfort', LEVA Hotels & Resorts boasts a unique portfolio of 4 complementary and well differentiated hospitality brands aimed at delivering greater value to guests with a balanced lifestyle and solid return on investment for owners. At every level, LEVA is focused on the essentials that turn the mundane into memorable. For more information visit www.stayleva.com
For Media Contact:
Hina Bakht
Managing Director
EVOPS Marketing & PR
M: +971 50 6975146 | T: +971 4 566 7355
Hina.bakht@evops-pr.com
www.evops-pr.com