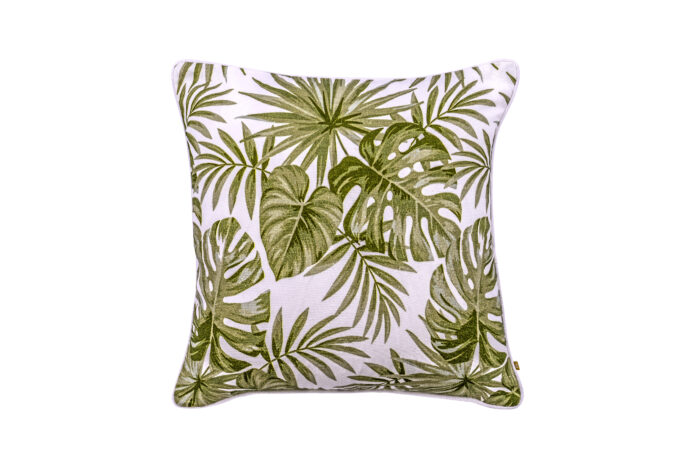 It is time to prep up the outdoor spaces to enjoy the beautiful weather. Both design and efficiency need to be kept in mind while choosing items for outdoors. 2XL Furniture & Home Décor offers a fantastic range of products for outdoor lounging, entertaining and al fresco dining.
Amit Yadav, Head of Marketing at 2XL Furniture & Home Décor, said, "Whether you have a large garden or a tiny balcony the right furniture and décor can turn any space into a stylish and relaxing nook. Each item must be chosen according to the available area. At 2XL Furniture & Home Décor we offer a great range of products and accessories for outdoor lounging and dining that can glam up even the most ordinary spots. Simple additions such as floral cushions, planters or cane furniture can add life while creating comfortable seating zones. A key consideration should be the durability of items given the weather conditions."
According to Amit it is very important to align the exteriors with the entire personality of the house or apartment. He stressed, "There needs to be a seamless flow between inside and outside. The two areas need to be co-ordinated in the same spirit in order to create a balanced look. It is best to choose less for a bigger impact. Simple things when combined thoughtfully can look striking. Also, one size does not fit all. What may work for one may not work for the other. At 2XL Furniture & Home Décor we are well equipped to cater to our clients' diverse needs."
Here's what is on offer at 2XL Furniture & Home Décor:
Product Description: Cushion Cover
Dimension: 45x45cm
Material: 100% Cotton
Price: AED 74
Colour: Green
Product Description: Wall Frame Green – D
Dimension: 54x74x2.5cm
Material: Glass, Paper, and MDF
Price: AED 68
Product Description: Set of 2 Floral Book Box
Dimension: 22x7x33cm
Material: Canvas
Price: AED 63
Product Description: Floral White Cushion Cover
Dimension: 45x45cm
Material: 50% Viscose 30% Cotton 20% Linen
Price: AED 29
Product Description: Peacock Chair Natural
Dimension: 130x78x174cm
Material: Rattan
Price: AED 1,922
Product Description: Laci Chair Black
Dimension: 85x73x125cm
Material: Rattan
Price: AED 1,372.00
Product Description: Wall Lamp Antique
Dimension: 17.2 x 22.7cm
Material: Brass & Crystal
Price: AED 1,086.00
Product Description: Gold Wall Lamp
Dimension: 22x14x50cm
Material: Iron in gold finish & clear glass
Price: AED524.00
Product Description: Plant holder
Dimension: 16.5x15x17.5
Material: Metal
Price: AED 79
Colour: Gold and Black
Product Description: Molina table Black
Dimension: 40x40x4cm
Material: Iron
Price: AED 210.00
For media contact:
Hina Bakht
Managing Director
EVOPS Marketing & PR
Mob: 00971 50 6975146
Tel: 00971 4 566 7355
Hina.bakht@evops-pr.com
www.evops-pr.com
About 2XL Furniture & Home Décor
UAE based 2XL Furniture & Home Décor is a retailer of luxury home furnishings since 2000.
The retailer currently has 9 showrooms across Abu Dhabi, Dubai, Sharjah, Fujairah and Al Ain. The 2XL product range includes exclusive bedroom, living and dining room furniture as well as exquisitely crafted décor items, unique gifting ideas, plush rugs and gorgeous wall art, divine bed and bath linen, eye-catching tableware, and a fun, functional kitchenware range.
The 2XL range is very classic and French-inspired. Each retail item has been carefully chosen exclusively for 2XL and denotes a lifestyle that is regal, sophisticated and of a finer taste. We have something to suit every home setting – from ornate gold-plated bedroom settings to the more subdued Parisian hues of shabby chic, quirky contemporary inspirations to more ethnic Eastern-inspired décor ideas.
For more information or to shop online please visit www.2xlme.com
Connect and tag us on @2xlfurniture
#2XLfurniture