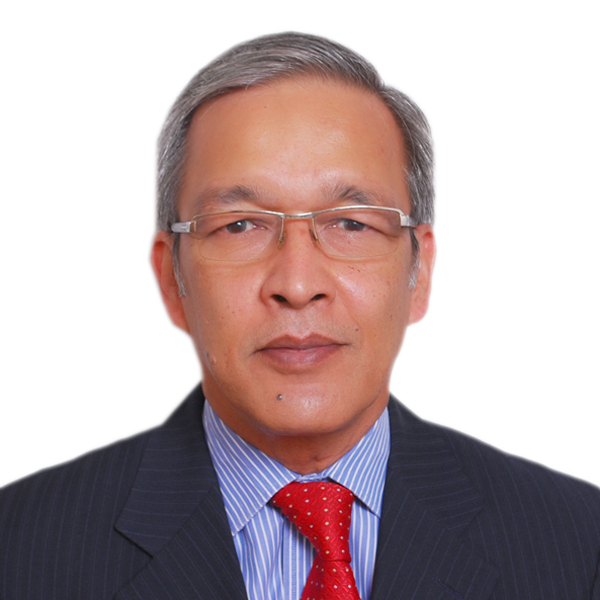 Prologic First has announced the launch of the first comprehensive Hospitality Cloud Solution for hotel management. The innovative system available on cloud, joins Prologic First's existing line of hybrid and on premise solutions. The cloud solution allows a hotel to get its PMS up and running and start accepting reservations and checking in guests in as little as four hours.
This latest hospitality software from Prologic First seamlessly integrates all aspects of front and back operations ranging from PMS to food and beverage, distribution, human resources, accounting, purchase, inventory and guest service management. The solution can be implemented at both chain and standalone hotels with the advantage of a single vendor offering all software that a hotel needs with robust support.
Prologic First is one of the world's leading Smart Technology Solutions providers for the hospitality industry. Trusted by global hospitality leaders, the company has been at the forefront of providing multi-functional innovative technology solutions for hotels for more than two decades serving clients in over 40 countries. In addition to the most comprehensive hospitality cloud solutions, Prologic First has been a pioneer in hybrid and on premise hospitality technology solutions and has been the technology partner of choice for many leading hotels in the region and worldwide.
Launching the comprehensive hospitality cloud solution, Amlan Ghose, Managing Director of Prologic First, said, "We are very proud and excited to offer the hotel industry's first cloud-based integrated and consolidated platform. The industry has been moving towards cloud-based solutions for a while and what we are offering is the first blockbuster cloud solution that spans the entire operation of hotels. With the cloud solution we are able to offer hotel owners and operators a choice to evaluate and choose between the cloud solution, a customized hybrid solution as well as a robust on-premise technology solution. Every hospitality business is different and we are glad to able to provide solutions that suit the business needs and operational requirements of each hospitality business."
The key benefits of the solution include lower CAPEX and OPEX, hardware agnostic, functionally powerful, unique analytics, fully integrated, easy to operate and 24/7 support from Prologic First.
Elaborating on the solution's advantages, Amlan stressed, "The biggest advantage of this cloud solution is that hotels do not need to invest in any IT infrastructure. The solution can get the PMS at an independent hotel live within four hours which is absolutely unheard of in the industry. The hotel can simply subscribe to the service and start using it. It means that hotels no longer need to invest in software, servers, networks or administrators. It takes all that away from hotels and we give them an end-to-end solution allowing them to focus on operations instead of IT. We provide IT to hotels almost like a utility. In addition, the hotel's data is placed on very secure servers whereby it is completely safe."
For more information visit www.prologicfirst.com or call (+971) 4 336 6345
For media contact:
Hina Bakht
Managing Director
EVOPS Marketing & PR
Mob: 00971 50 6975146
Tel: 00971 4 566 7355
Hina.bakht@evops-pr.com
www.evops-pr.com
About Prologic First
Founded in 1998 Prologic First is one of the leading technology solutions providers for the hospitality industry. Trusted by global hospitality leaders, the company has been at the forefront of providing multi-functional innovative technology solutions for a prestigious list of hotels serving clients in over 30 countries. Its diverse and versatile suite of intuitive and interactive solutions are ideal for both independent and chain business and can be deployed on-site, in the cloud or hybrid. Powering every aspect of the hospitality business, Prologic First enables hotels to improve operating performance and achieve growth while delivering the best guest experience. For more information visit www.prologicfirst.com