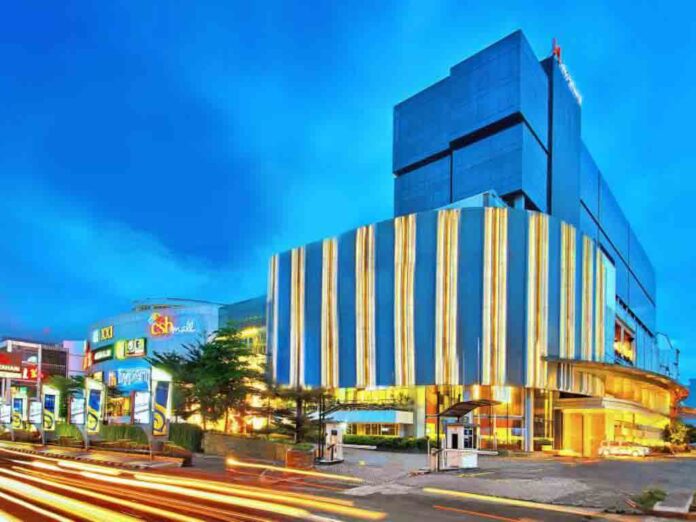 Scheduled to welcome its first guests within 24 months, Swiss-Belresort Evergreen Garden Village will be an exclusive adults-only resort located in Vedelago, in the northwest Italian region of Lombardy. This puts guests in a perfect position, just one hour drive from Verona, which was the setting for several Shakespeare plays including "Romeo and Juliet", and only 50 minutes from the world-famous water-based wonders of Venice.
Swiss-Belresort Evergreen Garden Village will feature 156 spacious rooms and suites, plus a complete range of facilities including two restaurants, two bars, outdoor and indoor swimming pools, a gym, tennis court and wellness centre.
From this expansive upscale resort, guests will be able to discover some of northern Italy's most exquisite heritage, including artistic fairs, operas, botanical gardens and ancient architecture, including the enchanting Villa Emo, which dates from the 16th Century and has been inscribed on the UNESCO World Heritage list.
"We are delighted to be making our debut in Italy, one of the world's most treasured tourist destinations," said Gavin M. Faull, Chairman and President of Swiss-Belhotel International. "Swiss-Belresort Evergreen Garden Village is a truly beautiful property; nestled among the ancient landscapes of Veneto, it is an idyllic sanctuary where guests can unwind in style and enjoy the extensive facilities.
"Alternatively, curious visitors can use the resort as a luxurious base from which to explore the surrounding region, including the captivating city of Verona, which inspired three Shakespeare plays; the cosmopolitan city of Vicenza, with its UNESCO-listed collection of Palladian Villas; and of course Venice, the breath-taking ancient city of canals and bridges," Mr Faull added.
Swiss-Belresort Evergreen Garden Village will become Swiss-Belhotel International's first property not only in Italy, but also in Western Europe. This reflects the Asian hotel group's continued global expansion strategy.
Apart from this property, GEI Spa Company CEO Dr Luigi Peressotti have agreed to have four other resort projects including a 180-room hotel in Bosa, along the north-western coast of Sardinia, 130-room hotel in Treviso, only 15km from Venice, a 588-rooms & suites in South of Milan Marzano, a small town 15km away from the southern gates of Milan and finally 120-room hotel in in Port-Valais, Switzerland, overlooking lake Genève opposite the city of Montreux be managed by Swiss-Belhotel International.
***
For further information and high-resolution photography, please contact:
Brayna Tolledo
Group Manager – Communication and Loyalty Programme
Swiss-Belhotel International, Group Sales and Marketing Office
Tel: (62 21) 2952 7277, 2952 7278
Fax: (62 21) 2952 7275, 2952 7276
Email: braynatolledo@swiss-belhotel.com