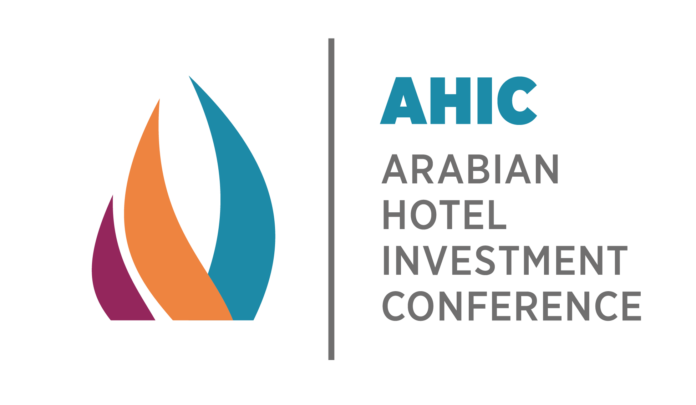 The Arabian Hotel Investment Conference 2018 is forecasting significant opportunities for hotel investors targeting the Middle East in light of new data from MEED Projects, which predicts that more than US$14 billion worth of hotel construction contracts will be awarded in 2018.
According to MEED Projects, the online projects tracking service, the value of new hotel investments in the MENA region could hit a record high in 2018.
Ed James, director of content and analysis at MEED Projects, said: "After a relatively subdued 2017 up to end of November which has seen US$5.45 billion worth of new hotel construction contracts awarded, the value of hotels due to be awarded next year is more than US$14 billion.
This total would comfortably exceed the US$8.5bn awarded in 2016 and the previous record of US$11.9 billion awarded in 2015."
James added: "On the back of its forecasted performance, investment in hotels will comprise about seven per cent of the total US$200 billion scheduled projects spending in the MENA region next year, making it one of the most important construction subsectors.
"On a country basis, the UAE will be by far the largest market, with an expected US$8.4 billion worth of contracts, followed by Saudi Arabia at US$1.9 billion and Qatar at US$1.7 billion."
These figures will be discussed at the 14th edition of AHIC, which will be held at the purpose-built AHIC Village in the grounds of the Waldorf Astoria Ras Al Khaimah, UAE, in partnership with Ras Al Khaimah Tourism Development Authority.
Jonathan Worsley, chairman of Bench Events, said: "These new figures are exciting for the Middle East hospitality investment community, which gathers annually at AHIC.
"With oil prices now trading significantly higher than the January 2016 lows, we expect to see signs of recovery and stability in most regional economies."
AHIC 2018, which promises to further knowledge, deepen existing relationships and forge new ones among the leaders of the hospitality investment community, will attract around 800 hotel investors, major developers, leading financiers, and C-level hotel executives to attend three days of content, networking and events.
Partner of AHIC 2018, Haitham Mattar, chief executive, RAKTDA, added that hotel investors would need to rise to the challenge of meeting the shifting demands of travellers and the specific requirements of certain demographic and geographic groups, such as millennials, families, and baby boomers, as well as halal travellers and those from emerging markets such as China and India.
"Investors need to understand these requirements and must also take into consideration from the outset which type of technology will drive the sector in the future – they need to consider this right at the beginning or risk becoming rapidly irrelevant," said Mattar.
He observed: "The biggest risk for hotel investors is not embracing the changes and challenges outlined above and expecting traditional business to keep on coming.
"It's no longer a case of build it and they will come.
"It's more a case of build what they want, and they will come.
"There's a lot of competition on the global scene for the business of the new emerging markets.
"The hotel guest is now very much in the driving seat from the very design and product development phase."