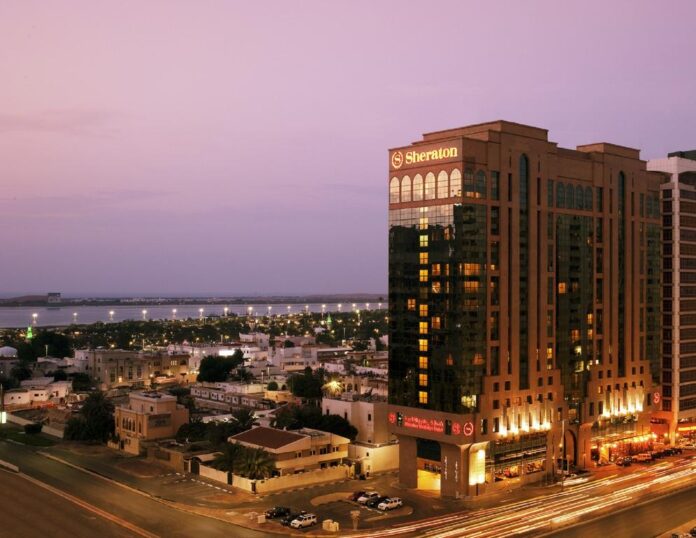 Prologic First and Sheraton Al Khalidiya Hotel in Abu Dhabi have announced a strategic technology partnership to leverage and optimise operations at the hotel. As part of the agreement, Prologic First will provide its cutting-edge integrated product solutions to Sheraton Al Khalidiya Hotel in order to boost operational efficiency while enabling a new level of guest experience and revenue generation. These include WISHNet, Touché, WebProlIFIC (Accounting & Inventory) and WebPayTrax.
Amit Sharda, Vice President – EMEA, Prologic First, said, "We are very grateful to Sheraton Al Khalidiya Hotel in Abu Dhabi for giving us the opportunity to collaborate with them. Whether working with an independent hotel or a chain, Prologic First delivers innovative multifunctional hospitality technology solutions that can be deployed on-site, in the cloud or hybrid combined with outstanding service."
Rami Al Refai, General Manager of Sheraton Al Khalidiya Hotel, stated, "We are extremely pleased to partner with a technology leader like Prologic First that will allow us to enhance our hotel's performance and guest experiences with best-in-class solutions. This was necessary because many of the new features and functionality required in our day to day operations were not available in existing systems. Moreover, a key advantage of working with Prologic First is that a single vendor is able to provide the various solutions that integrate across all operational, commercial and guest experience systems which in turn helps us to optimising excellence while reducing costs."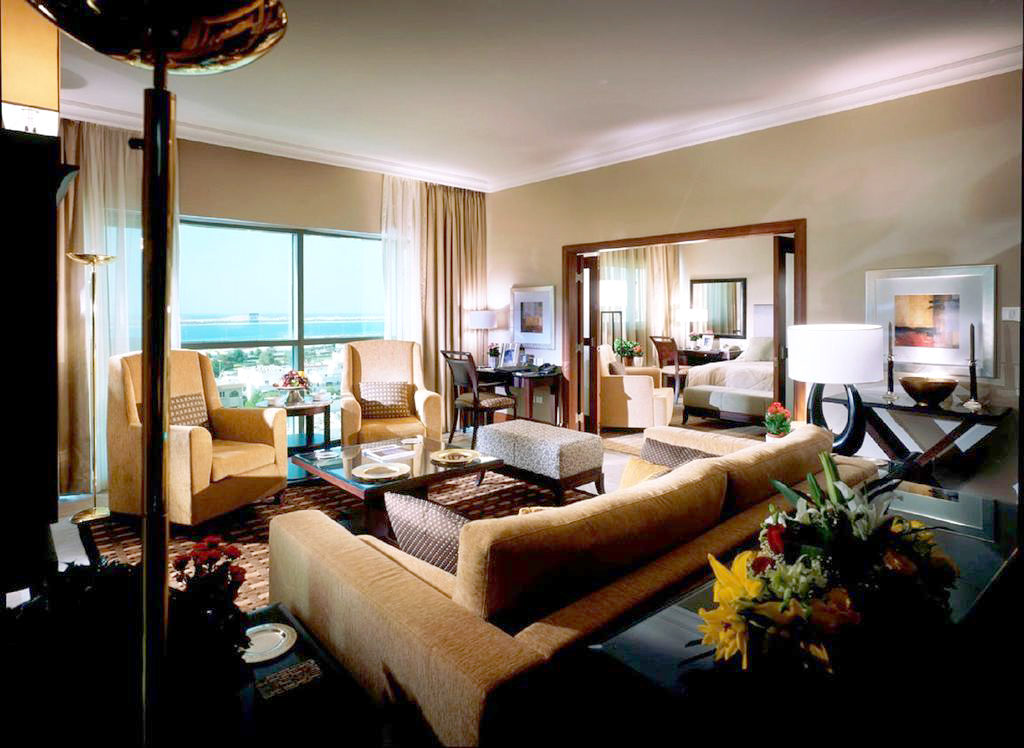 Prologic First is one of the world's leading Smart Technology Solutions providers for the hospitality industry. Trusted by global hospitality leaders, the company has been at the forefront of providing multi-functional innovative technology solutions for hotels for more than two decades serving clients in over 40 countries. In addition to the most comprehensive hospitality cloud solutions, Prologic First has been a pioneer in hybrid and on-premise hospitality technology solutions and is the technology partner of choice for many leading hotels in the region and worldwide.
For more information visit www.prologicfirst.com or call (+971) 4 336 6345
For media contact:
Hina Bakht
Managing Director
EVOPS Marketing & PR
Mob: 00971 50 6975146
Tel: 00971 4 566 7355
Hina.bakht@evops-pr.com
www.evops-pr.com
About Prologic First
Founded in 1998 Prologic First is one of the leading technology solutions providers for the hospitality industry. Trusted by global hospitality leaders, the company has been at the forefront of providing multi-functional innovative technology solutions for a prestigious list of hotels serving clients in over 30 countries. Its diverse and versatile suite of intuitive and interactive solutions are ideal for both independent and chain business and can be deployed on-site, in the cloud or hybrid. Powering every aspect of the hospitality business, Prologic First enables hotels to improve operating performance and achieve growth while delivering the best guest experience. For more information visit www.prologicfirst.com