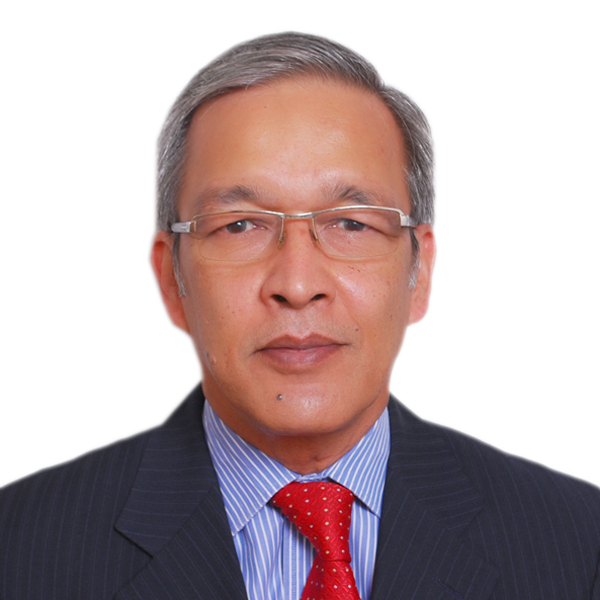 These are the most challenging times for the hospitality industry with unprecedented short- and long-term impact. Coronavirus has necessitated social distancing, and this is where technology can be a key determinant. Hotels need to thoughtfully and swiftly revisit their business and growth strategy while aligning technology with their business needs.
Prologic First, one of the world's leading Smart Technology Solutions providers for the hospitality industry, offers a comprehensive array of products and solutions giving hotels a competitive edge.
Amlan Ghose, Managing Director of Prologic First, said, "Prologic First is committed to stand shoulder to shoulder with all our partners and customers across the hospitality industry. Technology can be a valuable tool in a moment like this when we are all adapting and responding in our own way. During these difficult times, we will support our customers and offer rapid solutions to any technology requirements or challenges that they may have. While this is an extremely tough period for our industry, we are sure that things will be better soon, and we will be ready for growth. We urge our fellow hospitality professionals to stay strong and reach out to us whenever they need any assistance."
Trusted by global hospitality leaders, Prologic First has been at the forefront of providing multi-functional innovative technology solutions for hotels for more than two decades serving clients in over 40 countries. In addition to the most comprehensive hospitality cloud solutions, Prologic First has been a pioneer in hybrid and on-premise hospitality technology solutions and is the technology partner of choice for many leading hotels in the region and worldwide.
For more information visit www.prologicfirst.com or call (+971) 4 336 6345
-ENDS-
For media contact:
Hina Bakht
Managing Director
EVOPS Marketing & PR
Mob: 00971 50 6975146
Tel: 00971 4 566 7355
Hina.bakht@evops-pr.com
www.evops-pr.com
About Prologic First
Founded in 1998 Prologic First is one of the leading technology solutions providers for the hospitality industry. Trusted by global hospitality leaders, the company has been at the forefront of providing multi-functional innovative technology solutions for a prestigious list of hotels serving clients in over 30 countries. Its diverse and versatile suite of intuitive and interactive solutions are ideal for both independent and chain business and can be deployed on-site, in the cloud or hybrid. Powering every aspect of the hospitality business, Prologic First enables hotels to improve operating performance and achieve growth while delivering the best guest experience. For more information visit www.prologicfirst.com