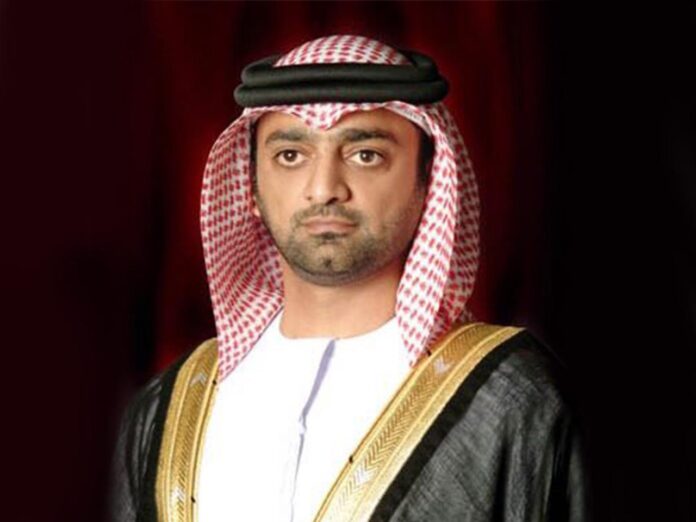 Pledging its support to all its employees and protecting jobs, Ajman Bank, under the directives of His Highness Sheikh Ammar bin Humaid Al Nuaimi, Crown Prince of Ajman and Chairman of the Board of Ajman Bank, has announced that there will be no layoffs or job cuts at the bank in 2020.
Waving off concerns about a potential widespread economic impact, Mr. Mohamed Amiri, Chief Executive Officer, Ajman Bank, stated, "At Ajman Bank we put our customers and employees first and wish to lead by example. Despite the challenges, there will be no reduction of workforce at Ajman Bank in 2020. We have an obligation to make responsible decisions and are committed to manage the economic effects of COVID-19 in a clear and compassionate way creating value for our clients and avoiding addition of emotional distress. While we all have responsibilities to fulfill, we believe by working together and by prioritizing our goals, we will come out of this pandemic stronger than ever before and will see a return of greater stability."
This initiative comes from Ajman Bank's firm belief in its social responsibility towards society, its concern for the happiness of its customers and employees, and its belief in its inherent role as one of the pillars of the national economy as well as a strategic partner for the government of Ajman and the government of the United Arab Emirates. The bank is dedicated to achieving the national agenda that focuses on strengthening the position of the UAE as a stable and attractive destination for investment.
About Ajman Bank
Ajman Bank is an Islamic bank with an ambitious vision based on values of integrity, trust and transparency seeks to provide a wide range of Sharia-compliant and high-quality banking services to customers from individuals, companies and government institutions across the UAE. It is also keen to be updated with the latest technology that will ensure customers a distinctive experimental banking with the revival of human touch that is lost in the modern era of banking application.

Ajman Bank is headquartered in Ajman and enjoys the strong support of the Government of Ajman and is a key pillar in the emirate's economic development strategy. The bank continues its tireless efforts to establish a prominent position in the banking sector as a sustainable Islamic banking institution, with an emphasis on the need to achieve an optimal balance in the community and caring staff, in order to provide real value for shareholders and customers alike. For more information visit http://www.ajmanbank.ae

For media contact:
Hina Bakht
Managing Director
EVOPS Marketing & PR
Mob: 00971 50 6975146
Tel: 00971 4 566 7355
Hina.bakht@evops-pr.com
www.evops-pr.com