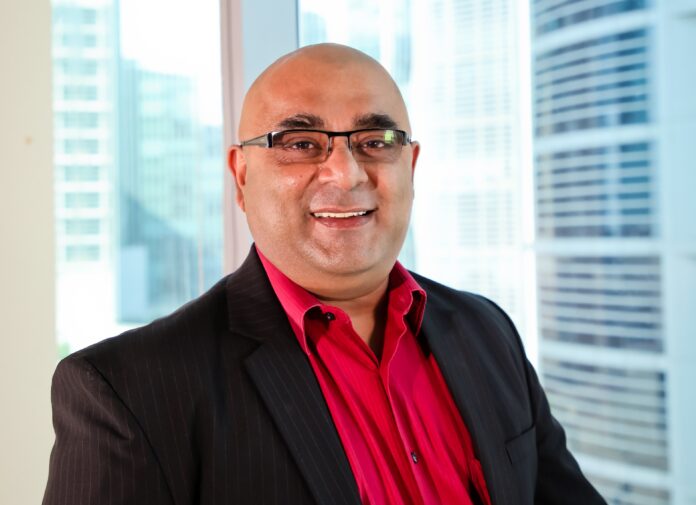 LEVA Hotels & Resorts has pledged its support to the hospitality industry by continuing expansion across the GCC, Africa and Europe. The group has recently signed management agreements for two new beautiful hotels in Muscat and a stunning property in Kampala. Building up on its growth momentum, the brand is aggressively exploring further opportunities in Kuwait, Saudi Arabia, Oman, Rwanda, Ethiopia, Kenya, Uganda, Nigeria and Tanzania as well as Europe. It currently has an asset under negotiation in Portugal.
Mr. JS Anand, Founder and Chief Executive Officer of LEVA Hotels & Resorts, said, "Despite the challenges, it is important to focus on long-term strategies to proactively target recovery in the hospitality sector. At LEVA Hotels & Resorts, we are confident that it is only a matter of time before our industry turns around, and therefore, all of us must continue to work together by prioritizing our goals to prepare for a better future. We remain committed to expand our footprint in our target markets offering superior brand standards and exceptional management options to hotel owners with flexible terms tailored for diverse market segments."
LEVA Hotels & Resorts is uniquely positioned in the upscale and midscale segments with four complementary and well differentiated brands designed to provide a solid return on investment for owners and greater value to guest. While LEVA is specialised in the 4-star and above category, EKONO by LEVA is a smart and efficient choice in the mid-scale segment.
In keeping with LEVA Hotel's Corporate social responsibility Mr. JS Anand shared plans for contributing to community welfare initiatives in Africa. He stated, "We will invest back in the community as well as the development of people who work for us with an aim to improve lives. Our goal is to become the strongest and most preferred employer by supporting critical social causes such as building schools, funding medical requirements, providing humanitarian aid and offering educational scholarships for deserving students."
In addition to its flagship hotel LEVA Mazaya Centre, a deluxe 4-star hotel, located between Al Wasl Road and Sheikh Zayed Road, LEVA recently took over the management of two fabulous hotels enjoy outstanding location within walking distance to each other in the Madinat Al Sultan Qaboos district, as well as the unique Emin Pasha Lake View Hotel Residences situated in Muyenga at Tank Hill in Kampala.
–Ends–
Connect with LEVA Hotels & Resorts on @LEVAHotels #LEVAHotels #LEVAHotelsAndResorts
About LEVA Hotels & Resorts
LEVA Hotels & Resorts is a dynamic lifestyle hotel brand uniquely positioned in the upscale and midscale segments offering a fresh perspective on hospitality. It attracts travellers who want to be immersed in vibrant spaces while enjoying world-class comfort and engaging service at affordable price points. Derived from the Latin word 'Levatio' meaning 'comfort', LEVA Hotels & Resorts boasts a unique portfolio of 4 complementary and well differentiated hospitality brands aimed at delivering greater value to guests with a balanced lifestyle and solid return on investment for owners. At every level, LEVA is focused on the essentials that turn the mundane into memorable. For more information visit www.stayleva.com
For Media Contact:
Hina Bakht
Managing Director
EVOPS Marketing & PR
M: +971 50 6975146 | T: +971 4 566 7355
Hina.bakht@evops-pr.com